A broken tablet makes it impossible to work, stream, shop, or participate in social media, which quickly becomes inconvenient and frustrating for you. Even more inconvenient, though, is ignoring the problem with your tablet and allowing it to worsen before taking it to a professional.
The good news is—most tablet damage is repairable and affordable, especially if you come to iCare Repair! You can count on us for cheap iPad repair.
In this blog, we'll discuss common issues with tablets and ways to prevent these issues from worsening.
Cracked Screen
The most common tablet or iPad repair issue we see is a cracked or shattered screen, typically from dropping the tablet. Time is of the essence with this issue; the longer you wait to have your screen repaired, the more it could crack and break. Eventually, it might even become unresponsive to touch. Fortunately, cracked screens are relatively simple to repair or replace, so as long as you get to a repair shop as soon as it breaks, your tablet will likely recover.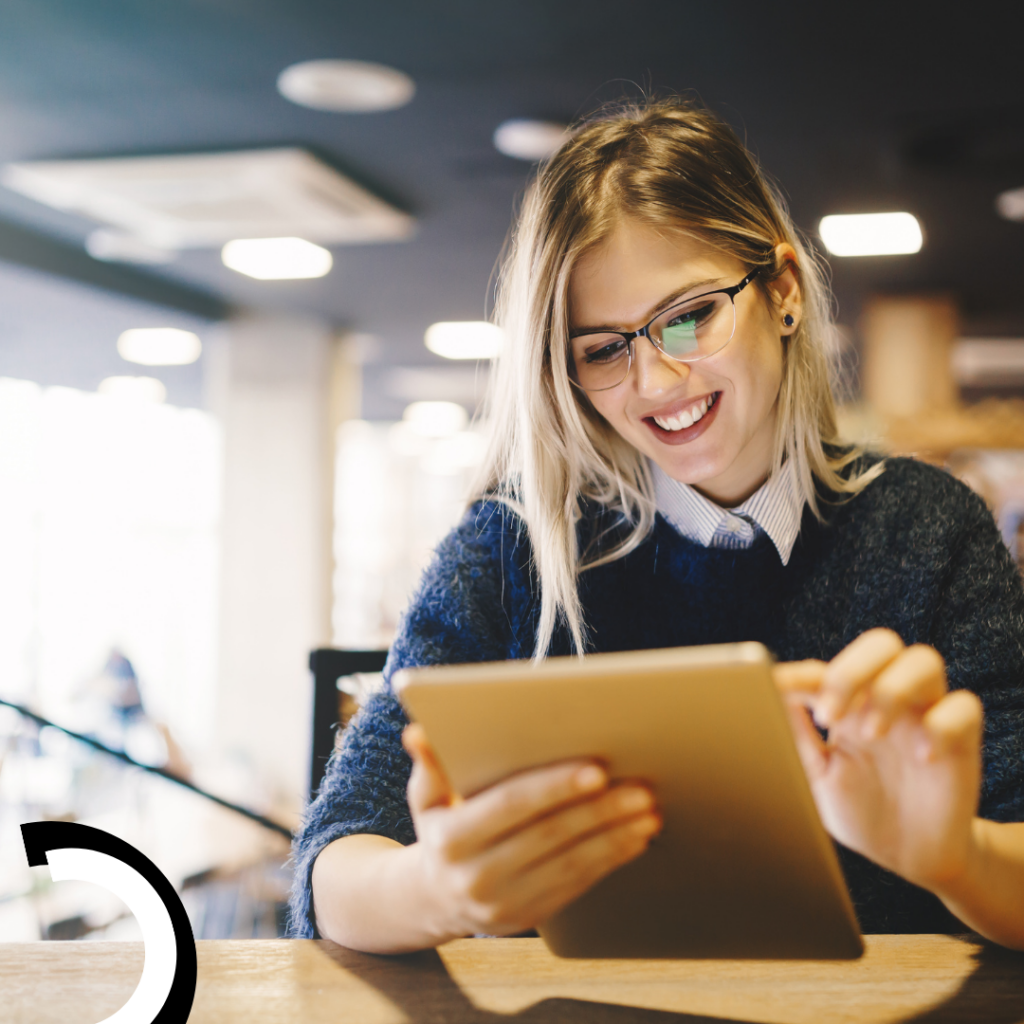 Broken Camera
Yes—tablet cameras take great photos too! That's why it's so frustrating when your tablet's camera isn't working. Whether your photos are coming out blurry or the camera is simply failing to start, the most efficient way to get it back up and running is by taking it to a professional tablet or iPad repair shop.
Sometimes turning the power on and off will do the trick, but if that doesn't work, talking to a tablet repair expert is the most efficient next step.
Broken Home Button
If you own an older version of the iPad, you might run into the problem of a broken home button. If the home button is stuck, missing, or simply not working, it may be time to visit iCare Repair to get it replaced.
Before stopping by our store, make sure you thoroughly clean on or around the home button in case the problem is just dirt or dust stuck in the button. If the home button still doesn't work after cleaning it, bring it to us for a quick and affordable replacement! Don't worry about iPad repair prices. We pride ourselves on our budget-friendly services.
Water Damage
Did you accidentally spill your drink on your tablet? Or drop it in the sink? Water damage is another time-sensitive issue because the longer your tablet soaks in moisture, the more internal and external damage it will face because of that moisture. So don't hesitate to take it to an iPad repair shop ASAP!
To prevent future water damage, just remember that just because your tablet is water-resistant, that doesn't mean it is waterproof!
Broken Battery
Old or broken batteries can be detrimental to your device. If your tablet won't hold a charge or gets extremely hot when you use it, the battery should be replaced before it ruptures. Again, don't wait to get your battery replaced, not just because of the inconvenience that a broken battery causes, but also because of the potential dangers of the battery leaking chemicals either into your device or outside of it.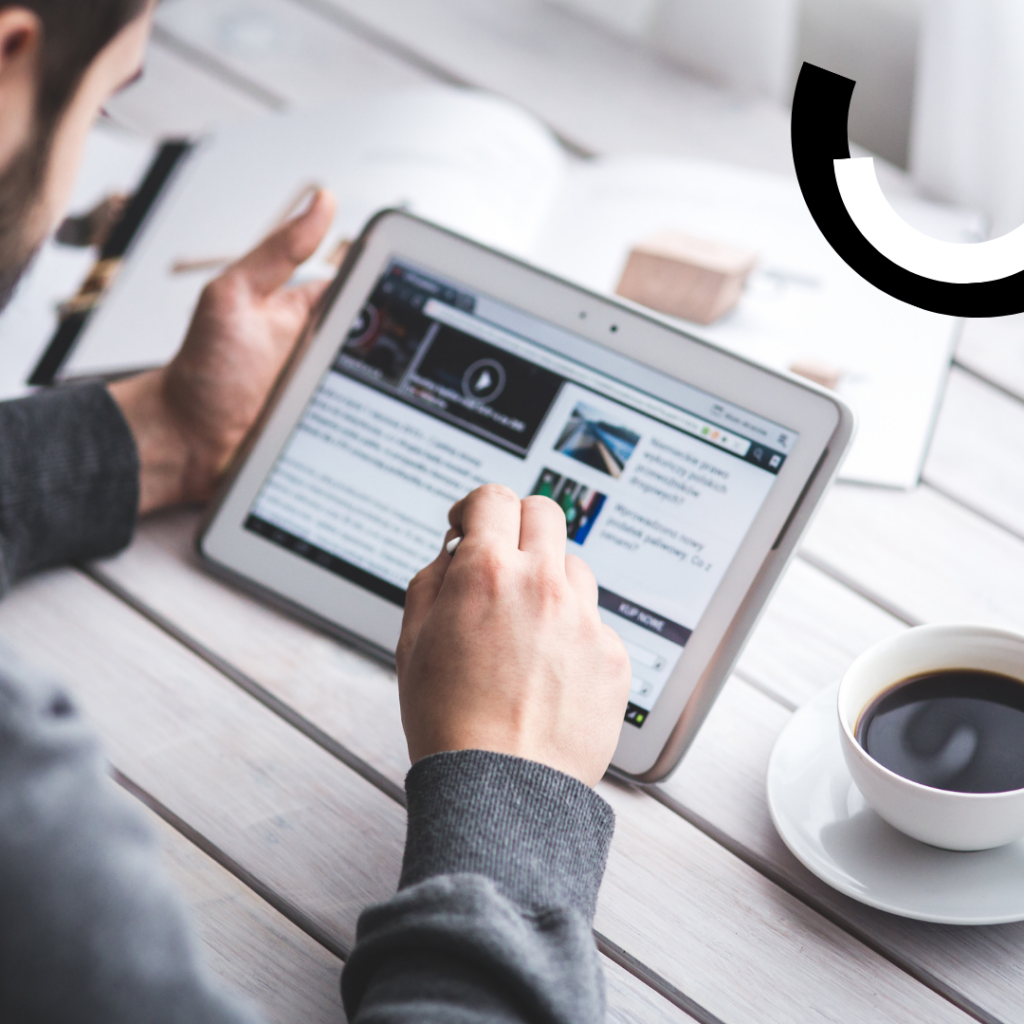 Thankfully, a broken battery is easy to detect and, in the right technician's hands, fairly easy to replace.
Luckily for you, iCare Repair handles each of these common tablet issues and can have your device working like new in no time. So go ahead and google "iPad repair store near me" or "iPad repair near me" to find a professional technician today!