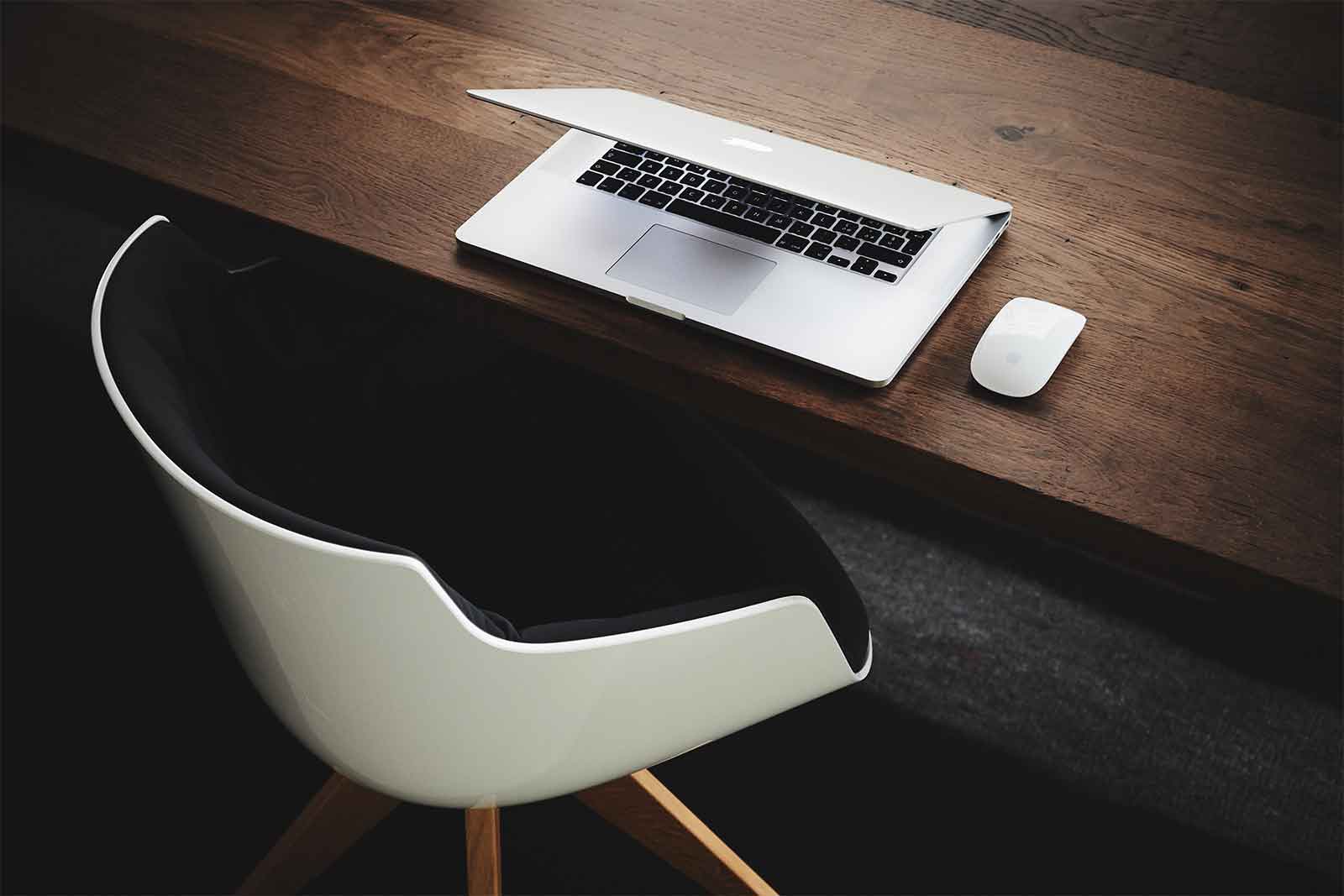 Want a career with iCareRepair?
Check out our current job listings below!
Repair Technician
JOB DETAILS
Do you love doing something different every day? Are you someone that is curious "how it was made"? Well you may be just who we are looking for.
You will learn how to repair smartphones, tablets, gaming systems, and so much more! All the while helping to make the customers day!
Working an average of 30 hours per week, you can receive 75% company paid health, dental, and vision.
Contact us today to schedule an interview! Or share if you know someone perfect for this experience!